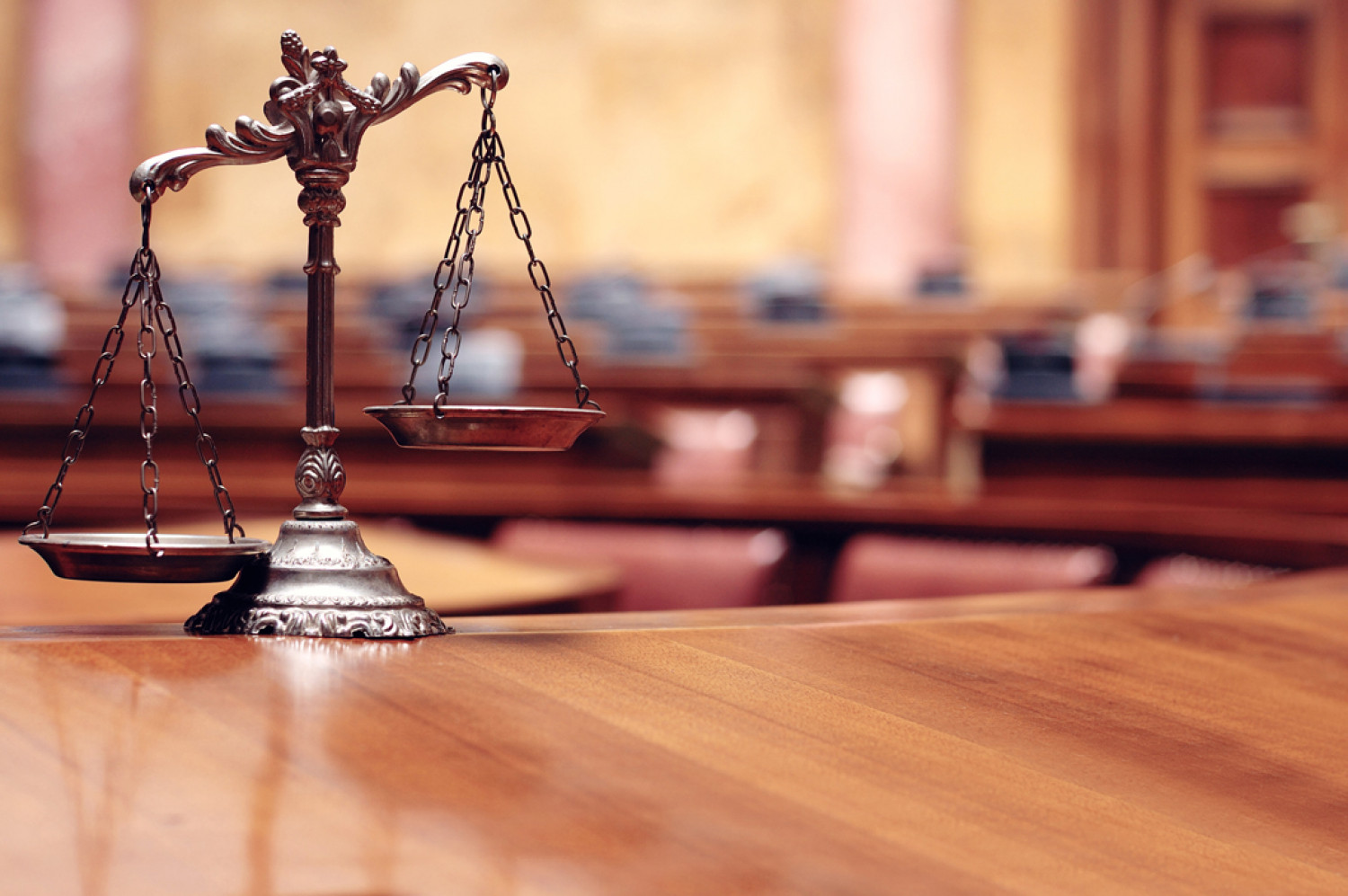 Mayor and Council Members
Meet Your Community Leaders
Learn who holds office in the City of Maud Texas
The City of Maud Texas is led by a mayor, mayor pro tempore and four council members. We meet regularly to discuss various community issues, from city-wide spring cleaning to implementing new services.

Our current elected officials are...

Mayor - Jimmy Clary
Mayor pro tem - Terry Martin
Council member - Wayne Foster
Council member - Boyd Startin
Council member - Debbie Mathis
Council member - Robert Wells

Contact us today to learn about upcoming public meetings or speak with your elected officials.