You'll feel right at home here. Located in southern Bowie County along U.S. Highway 67, Maud is convenient to regional attractions yet seemingly far from the hustle and bustle.

Here are some quick facts about our community:
The city is named after Maud Knapp, the daughter of the city's first postmaster.
Children attend public schools within the Maud Independent School District.
Summers are hot and humid and winters are mild.
Eager to start meeting your neighbors? Visit the Here's What's Happening page now to learn about upcoming events.
css modal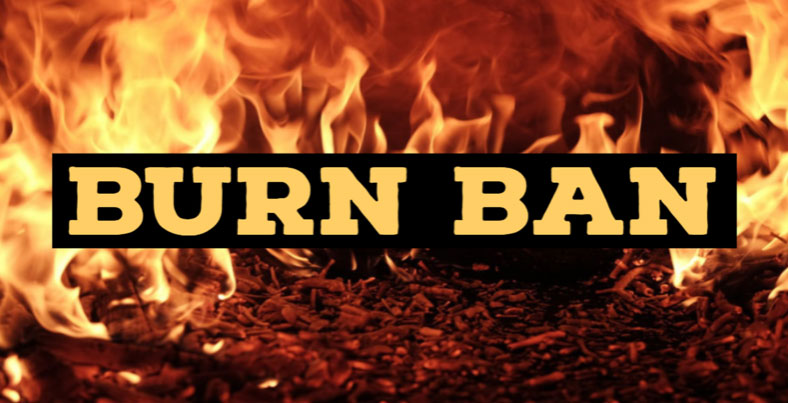 NOTICE
The Bowie County Commissioners Court has issued a county-wide 90-Day BURN BAN
Please refrain from all activities related to the use of open flames outdoors during this period.
BOIL WATER NOTICE
RESCINDED - JULY 19TH, 2022
On July 13, 2022 the Texas Commission on Environmental Quality required the City Of Maud public water system, ID# 0190007 to issue a Boil Water Notice to inform customers, individuals, or employees that due to conditions which occurred recently in the public water system, the water from this public water system was required to be boiled prior to use for drinking water or human consumption purposes.

The public water system has taken the necessary corrective actions to restore the quality of the water distributed by this public water system used for drinking water or human consumption purposes and has provided TCEQ with laboratory test results that indicate that the water no longer requires boiling prior to use as of July 19, 2022.

If you have questions concerning this matter, you may contact City Hall at (903) 585-2294 to use and consumption to ensure destruction of all harmful bacteria and microbes.
TRACK MAINTENANCE NOTICE
Union Pacific Railroad will close SH 8 in Maud, to perform track maintenance
The planned closures will be on Sunday, 8/14/2022 from 7:00 am to 7:00 pm. again on Monday, 8/15/2022 from 9:00 am to 2:00 pm, to asphalt. Detour will be marked.